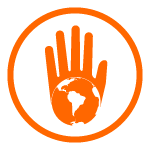 Who We Are
Founded in 2008, ANGLOC is a multilingual digital content company which helps organizations from all around the world to develop and adapt digital content targeted at Latin American Markets. We are known for our quality, innovation, collaboration-focus and long-term partnership approach. ANGLOC founders have +30 years of combined expertise and are accompanied by a talented, smart and dependable team.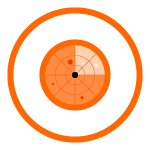 Mission
Our mission is to maximize our customers' multicultural communications to enable their success. ANGLOC provides its customers a solid offering of smart content solutions to reach international users.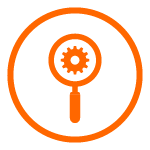 Why Choose Us
• You will have localized smart content for your product to reach international users
• You will cut your costs because we use technology and an agile-approach.
• You will receive our expert assistance until the publication or release of your project.
• You will enjoy working with us!